TAKE YOUR BUSINESS TO THE NEXT LEVEL
Through Your WordPress Website
OVERVIEW
Our third seminar lets you know what is available to go beyond a basic website. It's a day of intensive learning with a small group in a comfortable setting. It is NOT Advanced WordPress techniques. You are probably not the webmaster of your website. Instead, we offer topics you can use immediately to effect positive changes in your digital marketing efforts, from SEO explanations, Video tips on Social Media, Marketing Strategy, to Business Budgeting and Personal Development. Of course, Val will talk about the latest tech for your WordPress website.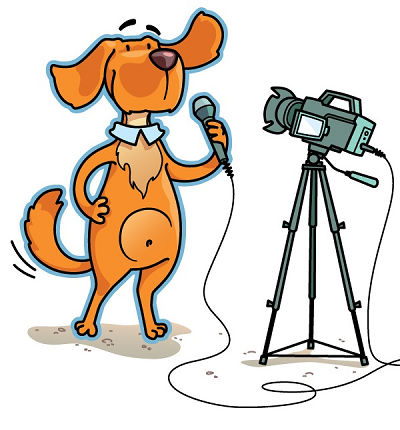 WHO SHOULD ATTEND
– the DIY'er who wants to be up-to-date on what's available and the guidelines to get it
– the busy entrepreneur that wants to know what's next
– the website owner wanting info on new avenues to drive revenue or make life easier
WHAT'S INCLUDED
Nine topics help get you to that next level. Read the topics in the Agenda below.
 Each attendee receives the book "Tools of Titans" by Tim Ferris, plus lots of goodies, discounts, and giveaways and in this full day of intensive information designed to help you take your website to the next level!

This class will be videotaped professionally by Spicer Productions.
The recordings available free to the paid attendees only. 
LOCATION AND COST
Saturday, October 7, 10am to 4:30pm. Cost is $350 per person at the lovely Founder's Insurance Building in historic Downtown Woodstock, Georgia, directly across from Chattahoochee Tech. This includes coffee and muffins in the morning, a box lunch, and a light (gluten-free) snack, door prizes, book giveaways, networking opportunities, and free access to the videotapes of speakers afterward.


Address for your GPS: 8358 Main St, Woodstock, GA 30188.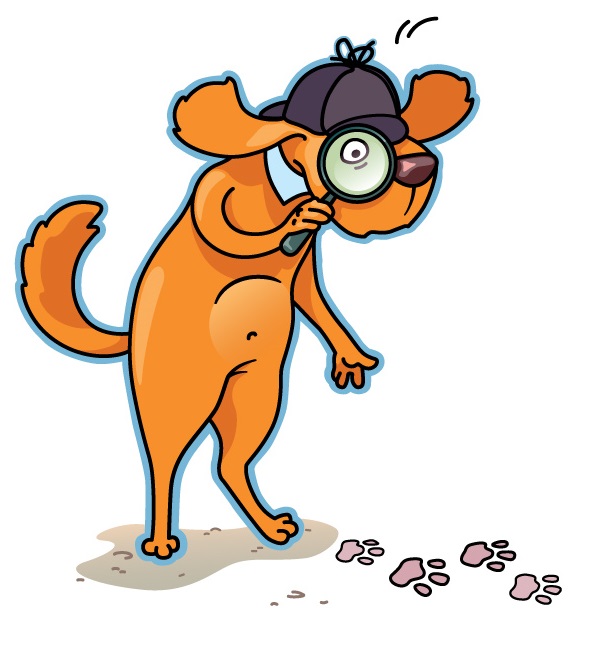 SPEAKERS & AGENDA
  9:30 – 1
0:00 – Scooter's Coffee and muffins!
10:00 – 10:20 – Welcome and Introductions
10:20 – 10:55 – Anayansi Ramirez on the Strategic Marketing Plan
10:55 – 11:35 – 
Jake Aull explains Search Engine Optimization – the Structured Data aspect

11:45 – 12:10 – Val Hudgins on what's new with minimal geek-speak
12:10 – 12:20 – Ron Braddock of Founder's Insurance on protecting your business
12:20 – 12:55 – Chris Beck of Beck Financial Coaching on Small Business Budgeting
12:55 – 1:30 – Boxed Lunches 
  1:30 – 2:15 – Tricia Clements on Effective Video Use in your Social Media 
  2:15 – 3:00 – Andre Wright explains SEO – the Google Adwords and Pay-Per-Click aspect
  3:00 – 3:15 – Break – snacks by Marilyn's GF Gourmet
  3:30 – 3:45 – Anne of Total Graphix on using promotional items as part of your Strategic Marketing Plan
  3:45 – 4:30 – Wrap-up and door prizes (Scooter's Coffee gift basket, financial coaching packages, video training packages, and more!)
PREREQUISITE
Those who get this most out of this class will have owned or operated a WordPress website for a minimum of one year and have a desire to enhance their marketing efforts.
Not sure? Call Val to find out if the class is right for you.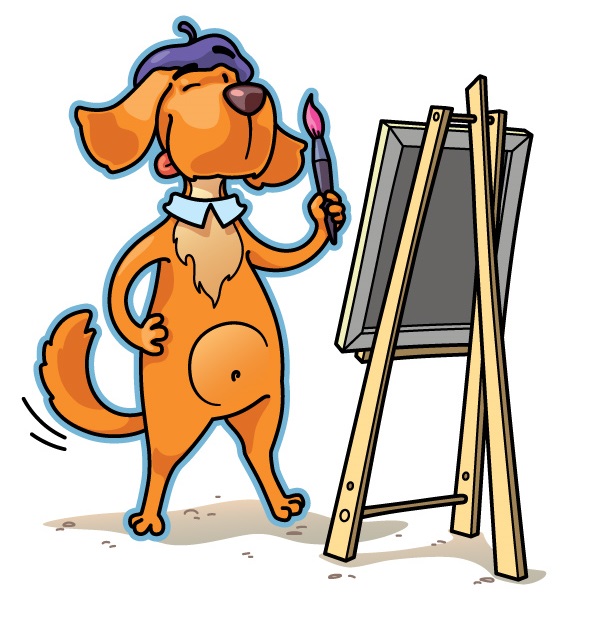 "Love Your Website Unconditionally"